MOIA will temporarily suspend its services in Hamburg and Hanover from 24th December
MOIA contributes to reducing contacts
Duration of the measure is reviewed regularly
Hamburg/Hanover, 18 December, 2020 – The ridepooling service MOIA will temporarily suspend its service in Hamburg and Hanover from 24th December. The company is thus taking action in response to the current infection situation and the decisions of the federal and states governments to further restrict public life. MOIA expects a sharp drop in demand for rides in the coming days and weeks due to the tightened regulations for avoiding contacts. As a result, MOIA increases short time work for around 900 employees of the MOIA operating company (MOIA Operations Germany GmbH).
Based on the federal and states resolutions to significantly reduce social contacts, MOIA is thereby helping to protect the workforce in this critical phase of the pandemic and to contain the further spread of the coronavirus.
MOIA will constantly review the duration of the measures and follow the recommendations of the federal and state governments. MOIA intends to resume regular services as soon as the restrictions on public life are lifted and the need for mobility returns to normal.
Further information on MOIA and photos can be found at www.moia.io/en/news-center.
---
About MOIA
MOIA is a subsidiary of the Volkswagen Group. The company develops mobility services in Berlin and Hamburg and works in partnership with cities and local public transport operators. MOIA is currently developing and implementing a ridesharing system to avoid individual car traffic and use the road infrastructure more efficiently. Cities are relieved of congestion, noise and emissions. MOIA started its ridesharing in Hanover in summer 2018, followed by Hamburg on April 15, 2019, the first city with over a million inhabitants.
Contact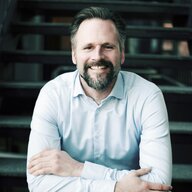 Christoph Ziegenmeyer
Head of Communications PR and Public Affairs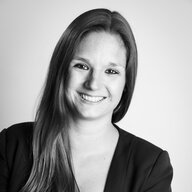 Jennifer Langfeldt
PR Manager