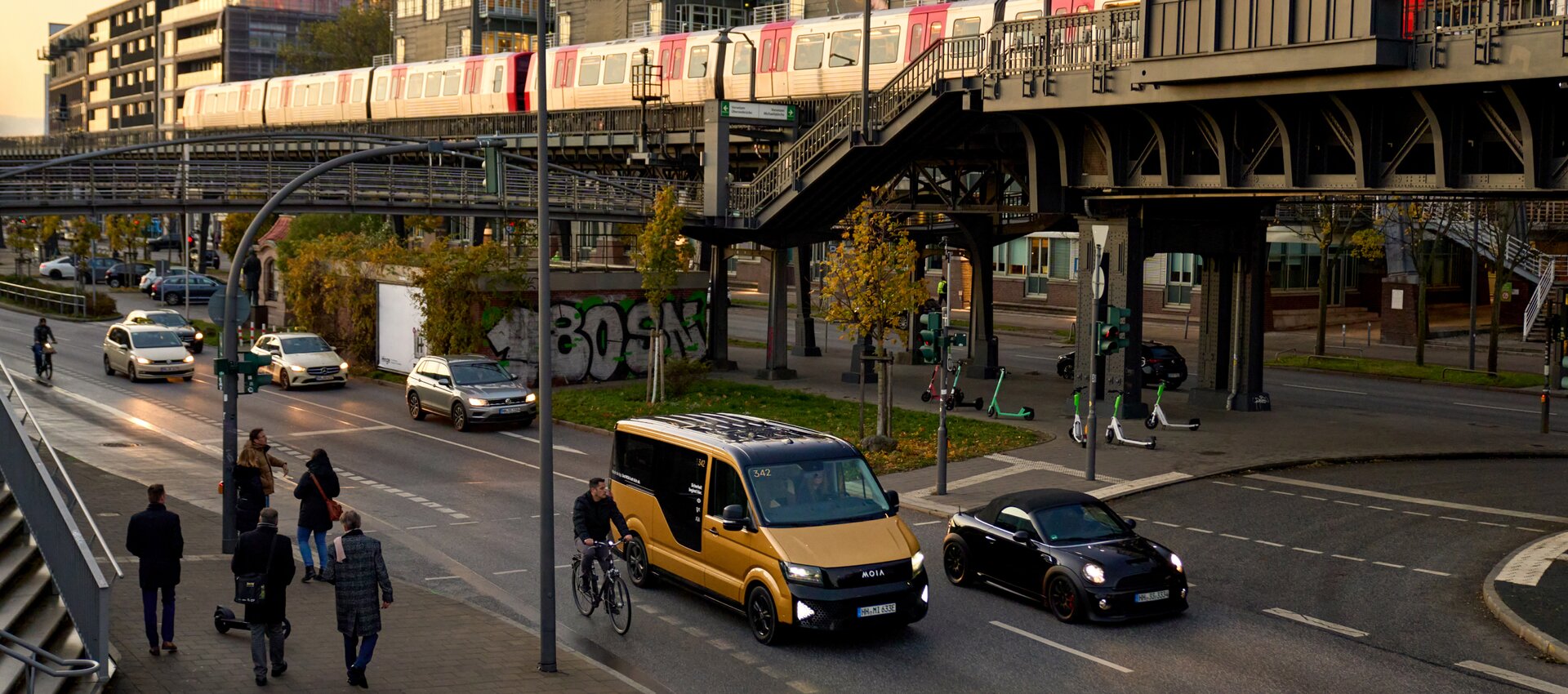 Ridepooling with MOIA in Hamburg and Hanover
We get you relaxed from A to B. Download the app. Book your ride. And arrive safely at your destination.
Scan the QR code and download the app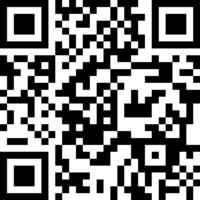 Fully electric
MOIA is emission-free - so you're not only doing something good for yourself, as well as for others.
Perfectly easy
Simply book via the app, hop on near you and sit back.
Absolutely transparent
You find out how much your journey will cost before you book. You can pay using the app. 
Service area Hamburg
Service hours
Monday 
Mon 5:00 am – Tue 1:00 am
Tuesday
Tue 5:00 am – Wed 1:00 am
Wednesday
Wed 5:00 am – Thu 1:00 am
Thursday to Sunday
Thu 5:00 am – Mon 1:00 am
The discounted funding areas (marked in blue).
Service area Hanover
Service hours
Monday
7:00 am – 11:00 pm
Tuesday
7:00 am – 11:00 pm
Wednesday
7:00 am – 11:00 pm
Thursday
7:00 am – 11:00 pm
Friday 
Fri 7:00 am – Sat 4:00 am
Saturday
Sat 10:00 am – Sun 4:00 am
Sunday and holidays
10:00 am – 10:00 pm
Do you have any other questions?
You will love these three features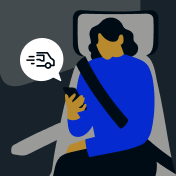 MOIA Express
Reach your destination in a more direct way.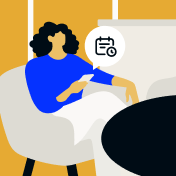 MOIA Prebooking
Book trips up to 24 hours in advance.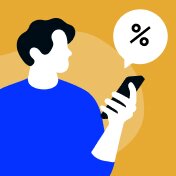 MOIA Smart Saver
Save on every ride for 30 days.
Load the app. And book your first ride.
Frequently asked questions
Expanding our service in Hamburg and dovetailing our tariffs is made possible in part by the funding guidelines "Model Projects to Strengthen Public Transport" set out by the Federal Ministry of Digital Affairs and Transport, for which MOIA was selected together with the Free and Hanseatic City Authority for Transport and Mobility Change.