MOIA for business
MOIA for companies
Use vouchers for your business or get an individual offer. Use the contact form for this.
Reduce mobility costs
Convenient and affordable: With MOIA, your company will save on parking fees and benefit from a low fare. Furthermore, fixed costs for company parking spaces, the vehicle fleet and its maintenance can be reduced.
Reduce stress
In our comfortable MOIA vehicles your employees can relax and save themselves the often time-consuming search for a parking space. Thanks to WLAN on board, time spent on the road can be put to good use.
Increase attractiveness
As an employer, you offer your employees a modern mobility service and make a contribution to sustainability. This also makes your company more attractive for applicants.
What MOIA can do for your business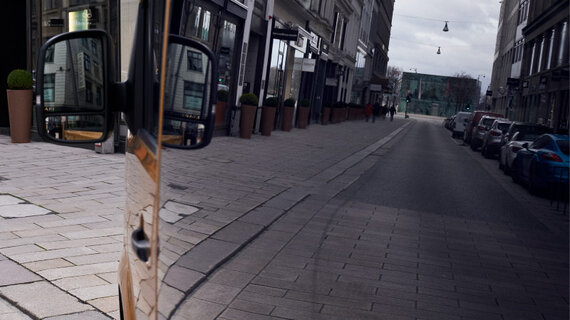 Way to work
Through rush-hour traffic without stress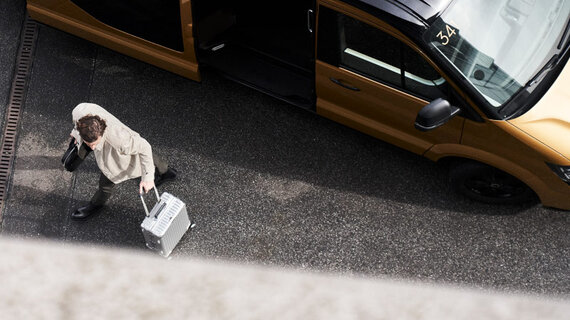 Last mile
To the airport or train station at low cost without parking search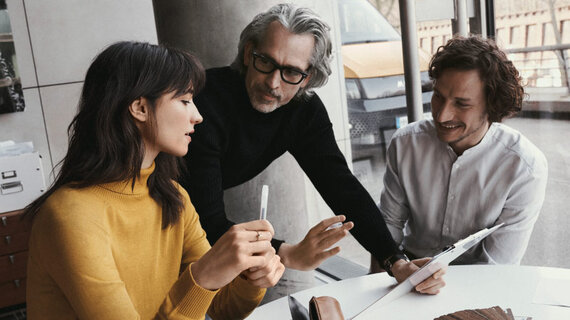 Appointments
Picked up by MOIA, arriving on time
Shuttleservice
Connect several locations efficiently and save parking space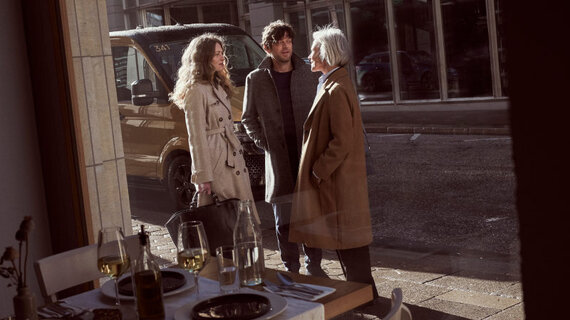 Visits
Comfortable journey for your guests on arrival and departure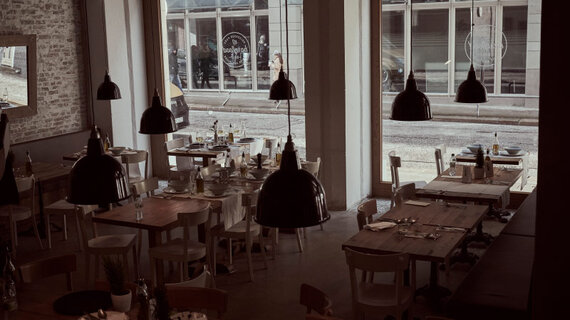 Occasions & Events
Get home safely at company parties, conferences and special occasions