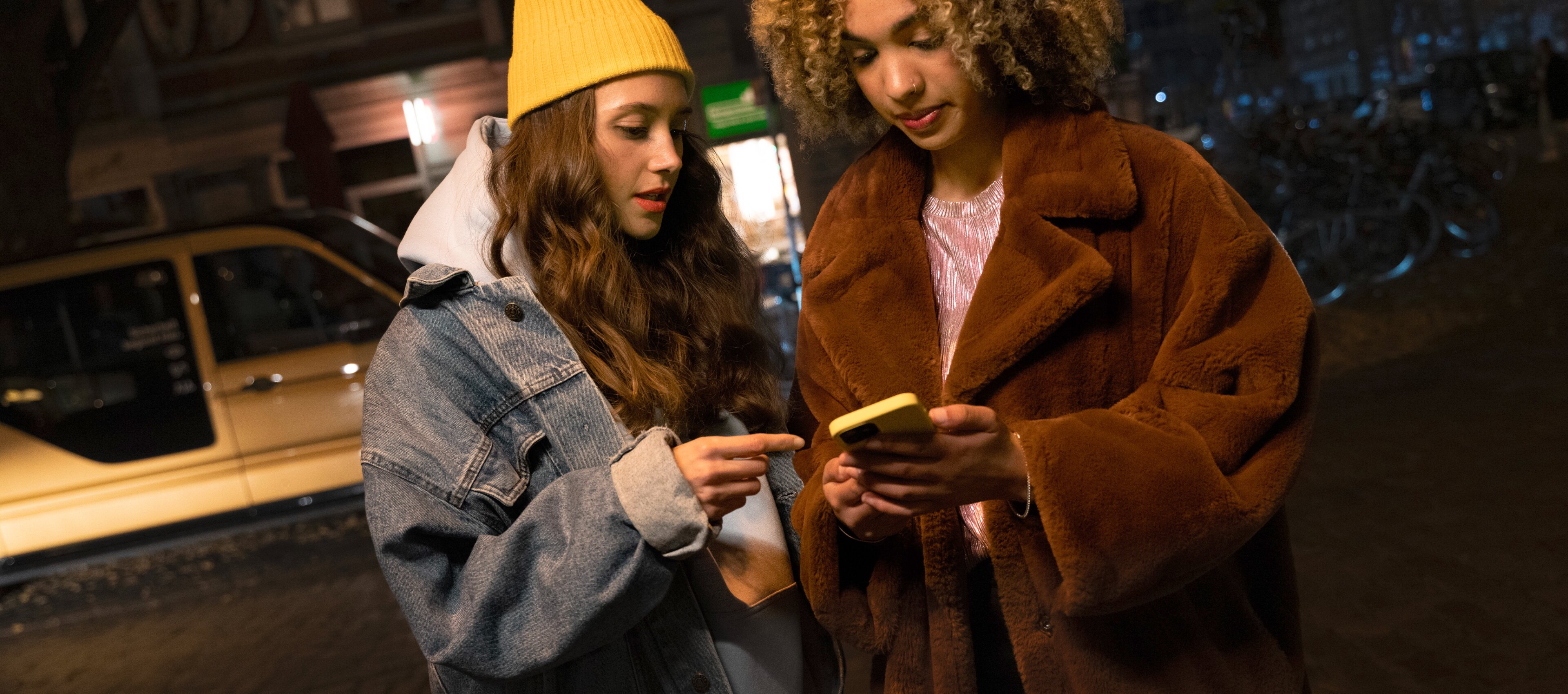 Mobility transition, here we come
In order to change urban mobility sustainably, we at MOIA pursue a clear mission. Download the app & book your ride.
Scan the QR code and download the app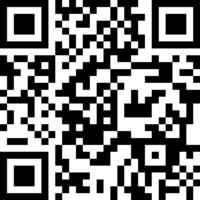 Fully electric
At MOIA, we offer emission-free local travel – so not only are you doing something good for yourself, but also for everyone else.
Perfectly easy
Simply book using the app, jump in nearby and lean back.
Absolutely transparent
You will find out the cost of your ride before booking. You can pay using the app.
Do you have any other questions?
You will love these three features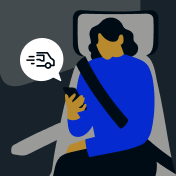 MOIA Express
Reach your destination in a more direct way.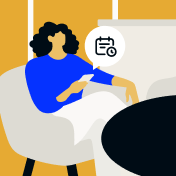 MOIA Prebooking
Book trips up to 24 hours in advance.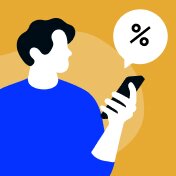 MOIA Smart Saver
Save on every ride for 30 days.
Load the app. And book your first ride.
Frequently asked questions
* The offer is valid from January 30 – February 4, 2023 daily between 5 pm and 10 pm only within the Hamburg service area and only with MOIA Classic, plus airport surcharge. The selected pickup time applies. When you book MOIA Classic, you will get a 20% discount on every ride during the offer period. Accompanied children up to the age of 14 ride free. Children up to the age of 14 travelling alone in Hamburg get a 50% discount on every ride and additionally 20% off during the offer period. Permanent discounts such as the hvv full-time subscription, Hamburg-Takt or Smart Saver are combined with the offer. Find out everything about our voucher conditions here. Our general terms and conditions apply in all other cases.