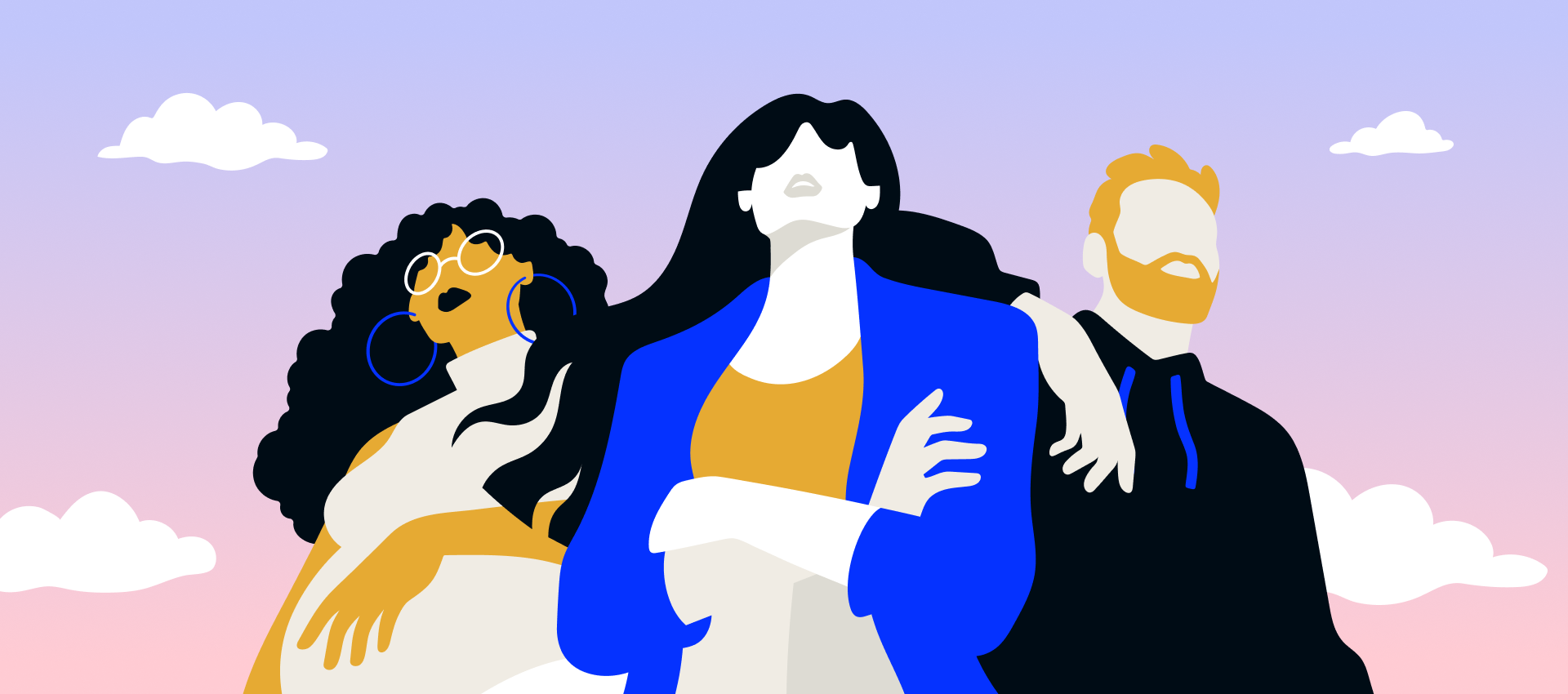 The new movement.
 For your city.
Join the mobility revolution.
Scan the QR code and download the app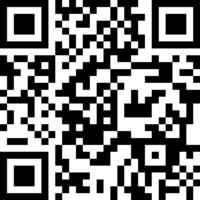 Fully electric
At MOIA, we offer emission-free local travel – so not only are you doing something good for yourself, but also for everyone else.
Perfectly easy
Simply book using the app, jump in nearby and lean back.
Absolutely transparent
You will find out the cost of your ride before booking. You can pay using the app.
*The average prices shown were determined over different periods. The prices for the displayed routes were recorded on three different weekdays (Mon. - Fri.) and at different times of the day (between 10 am - 4 pm). The average price for each route was then calculated. Our prices are dynamic and may differ from the amounts mentioned. All displayed average prices include VAT.
Do you have any other questions?
You will love these three features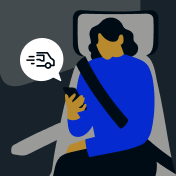 MOIA Express
Reach your destination in a more direct way.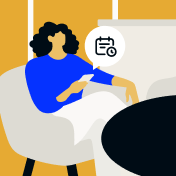 MOIA Prebooking
Book trips up to 24 hours in advance.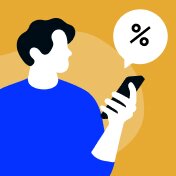 MOIA Smart Saver
Save on every ride for 30, 90 oder 180 days.
Load the app. And book your first ride.
Frequently asked questions