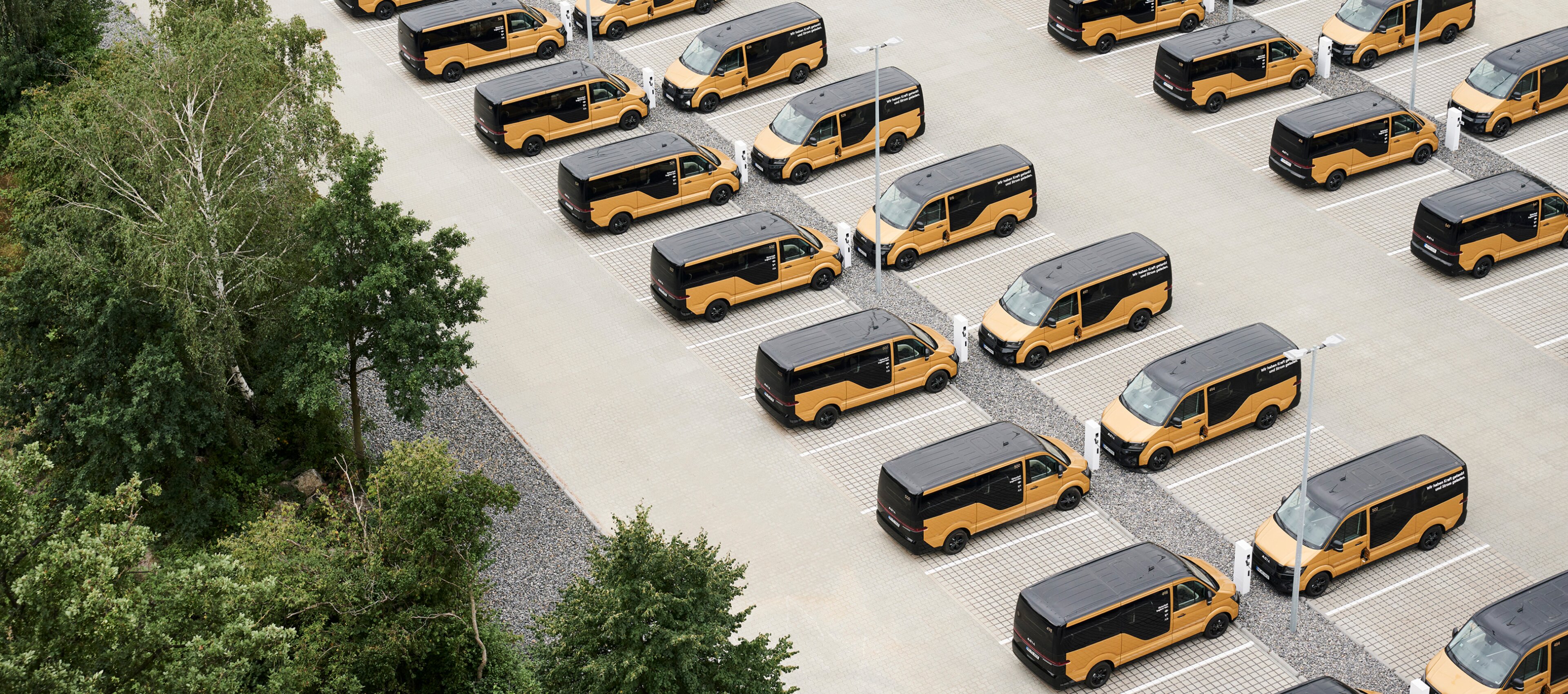 Your job at MOIA Operations
Get Hamburg moving
MOIA is bringing the future of mobility to the streets. Join our team and help us make our city a better place to live.
Flat hierarchies
You will become a member of a team where you can really make a difference.
Long-term benefits
You will gain valuable know-how through a wide range of training opportunities.
Shaping the future
At MOIA, you will become an important part of the electromobility movement.
MOIA Operations Germany GmbH is represented in Hamburg with a headquarter and three depots – our 'hubs'. We have one hub in Hanover. These are the starting points from which our drivers and operational staff send our golden-yellow, all-electric MOIAs out on the streets.
As the operational cog in the MOIA wheel, we put into practice whatever MOIA GmbH comes up with. We realise and rationalise processes. This means: we ensure that our service runs smoothly, from pick-up to drop-off.
Can you picture yourself supporting us in our mission to create a new kind of mobility? Then we look forward to receiving your application.