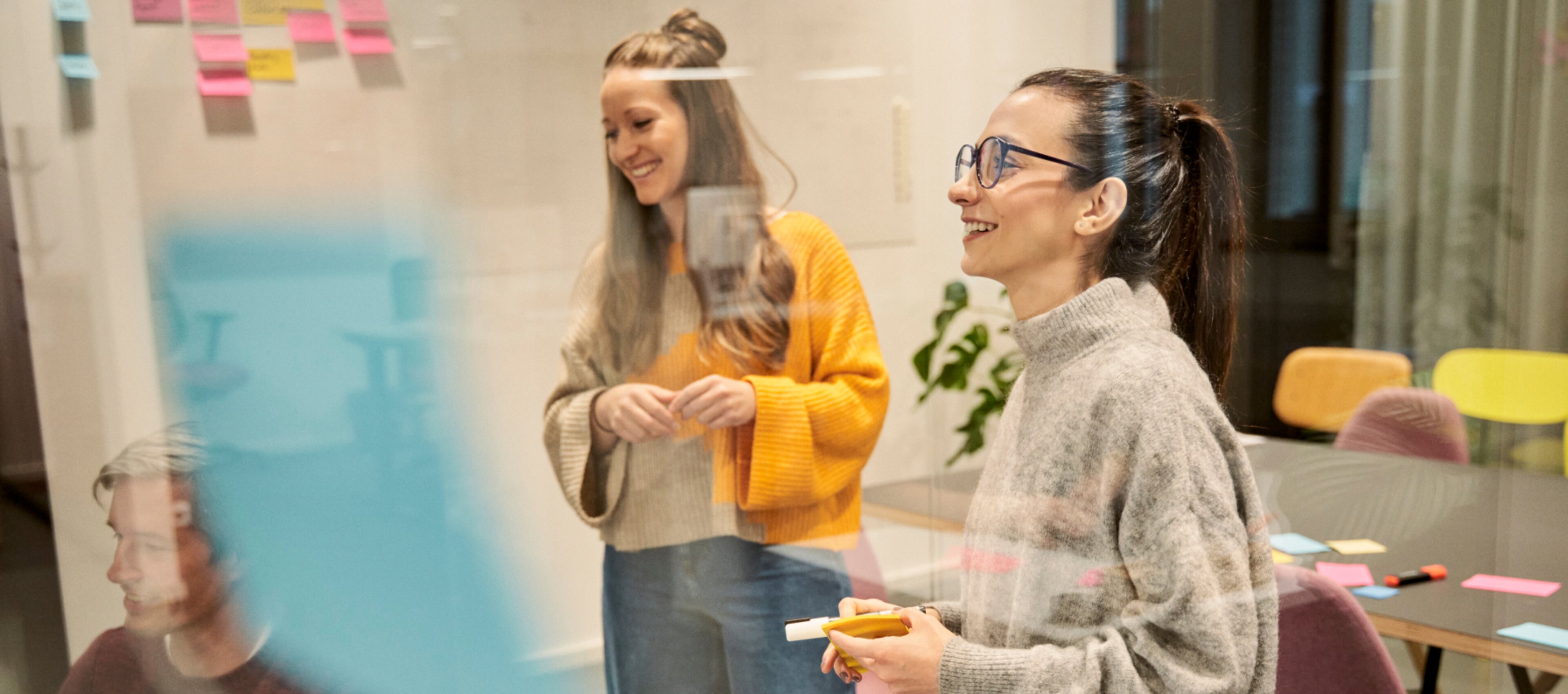 Join us at MOIA GmbH
A shared journey that matters
Join our team of developers, software engineers, designers, strategists and more: become a part of our adventurous trip into the future of mobility.
Varied work
Exciting projects that challenge your skills each and every day.
International team
We bring together experts from all around the world.
Real purpose
At MOIA you make mobility safer, easier and more sustainable.
We've got empty seats to fill in tech, product and design
At MOIA GmbH, we develop the technical products behind MOIA – from hub, fleet, and driver management to passenger and B2B solutions. As a company of tech brains, more than half of our employees are developers. And at our offices in Berlin and Hamburg, over 300 international software engineers, designers, strategists and more work on a shared mission based on our product values of comfort, reliability, safety, and privacy.
Meet our Tech Stack
At MOIA, we live tech through and through. With an agile mindset, we develop uncompromisingly excellent software and solve complex algorithmic problems that no one before us has (probably) ever faced. Here, our scope of work includes Cloud and Infrastructure, Backend, Mobile, Embedded and Automotive, Web and Data.

Akka

AWS Lambda

Flutter

Git Hub

GO

Kotlin

Kubernetes

Python

React

Scala

Serverless

Swift
" We are not searching for staff to build and operate. We are searching for enthusiasts to discover and create."

Sascha Meyer, CEO MOIA GmbH