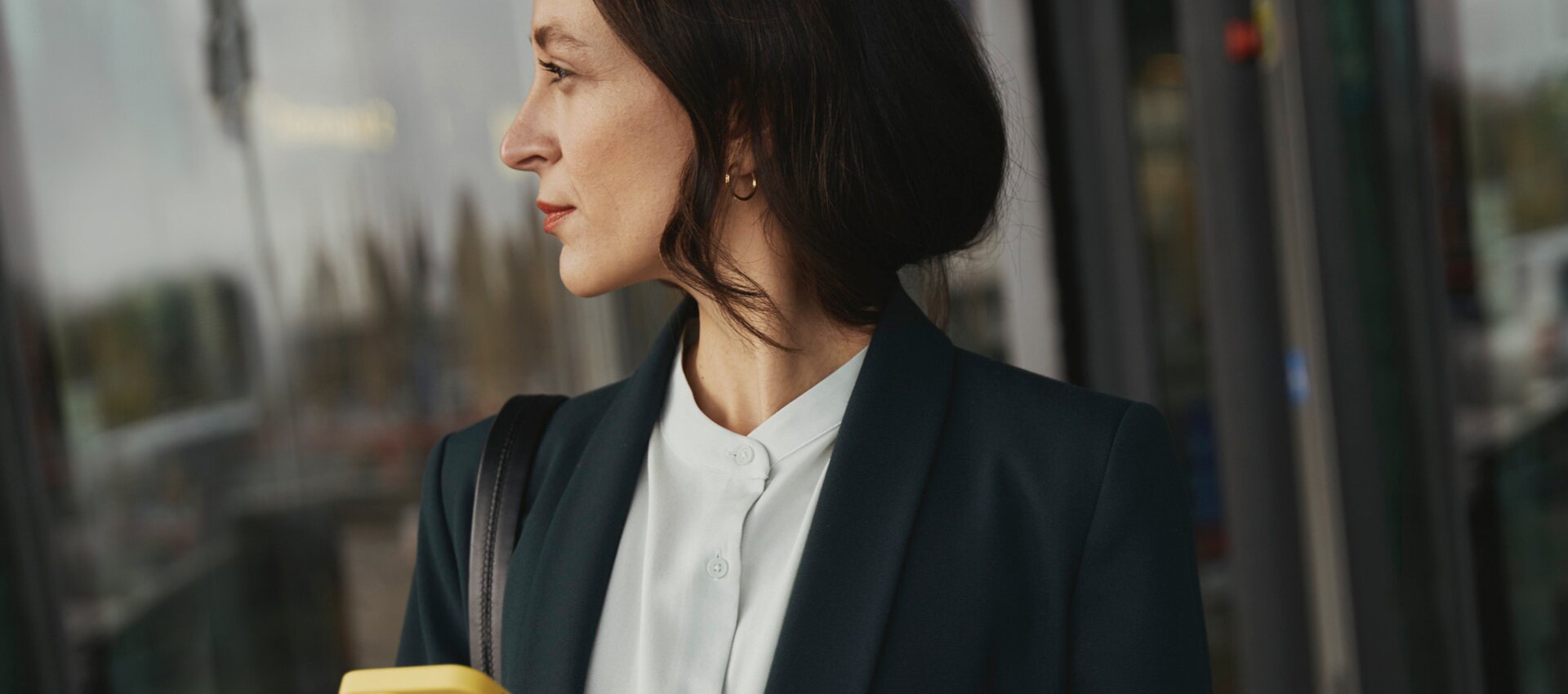 Save on every ride
With Smart Saver you can save for a full 30, 90 or 180 days in Hamburg: book Smart Saver 25 in your MOIA app and get 25% off every ride. If you're on road a lot, you can even save 50% on every ride with Smart Saver 50. 
Scan the QR code and download the app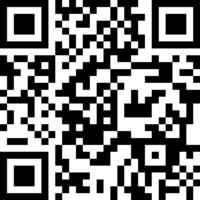 Load the app. And book your Smart Saver.
Frequently asked questions