All in your time
Did you know? You can pre-book your MOIA now for later and plan your ride to your flight, appointment or evening concert in advance. Try it out right now! 
Scan the QR code and download the app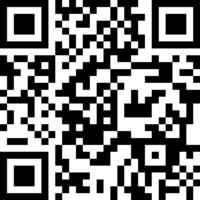 Perfectly easy 
Pre-book in the app, pay right away and hop in near you at the requested time. 
Relaxed planning 
Pre-book up to 24 hours in advance and plan your day ahead.
Secure a MOIA
Have more certainty that you will get a MOIA at the pick-up time you want.
Load the app. And prebook your first ride.
Frequently asked questions