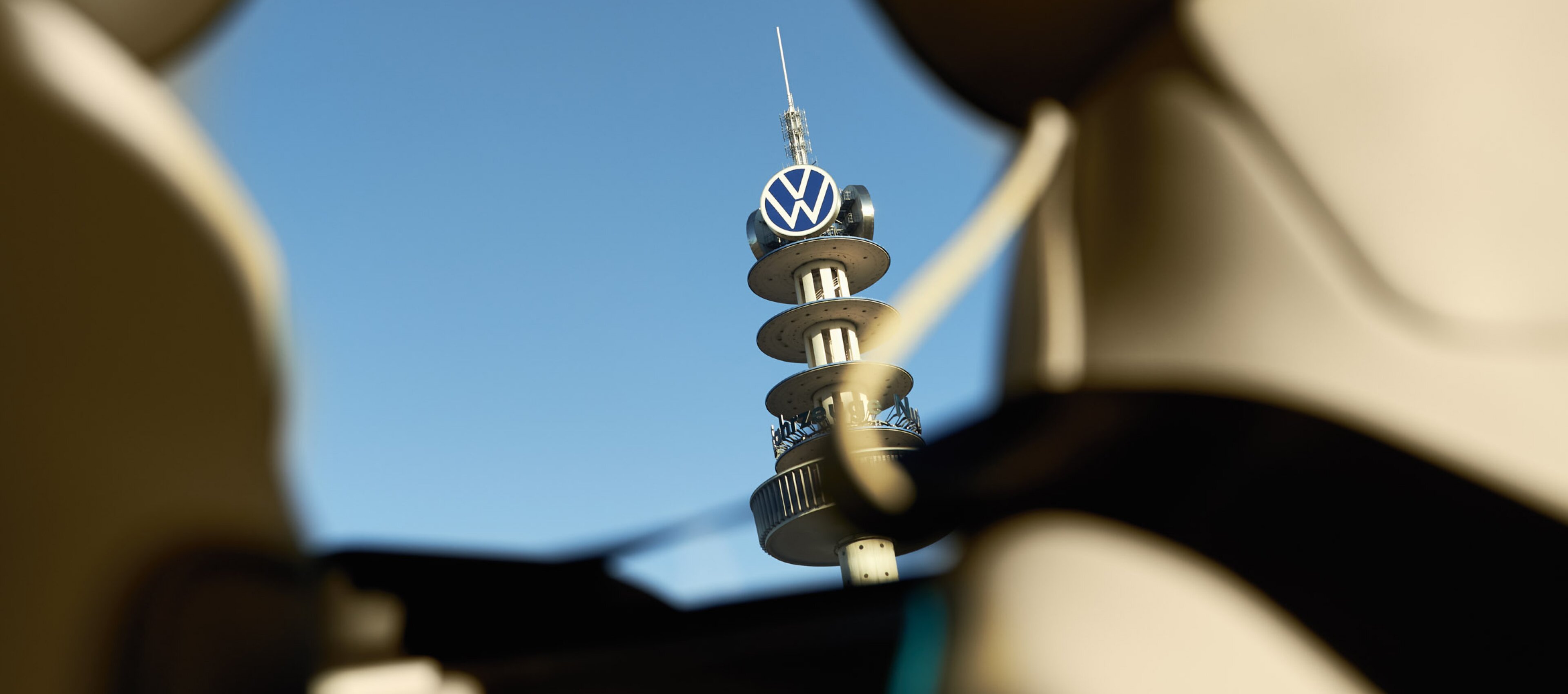 Hello, Hanover!
MOIA will get you from A to B in Hanover with ease. Load the app. Book your ride. And reach your destination safely.
Fully electric
At MOIA, we offer emission-free local travel – so not only are you doing something good for yourself, but also for everyone else.
Perfectly easy
Simply book using the app, jump in nearby and lean back.
Absolutely transparent
You will find out the cost of your ride before booking. You can pay using the app.
Service area Hanover
Service hours
Monday
7:00 am – 11:00 pm
Tuesday
7:00 am – 11:00 pm
Wednesday
7:00 am – 11:00 pm
Thursday
7:00 am – 11:00 pm
Friday 
Fri 7:00 am – Sat 4:00 am
Saturday
Sat 10:00 am – Sun 4:00 am
Sunday and holidays
10:00 am – 10:00 pm
Do you have any other questions?
Load the app. And book your first ride.
Frequently asked questions