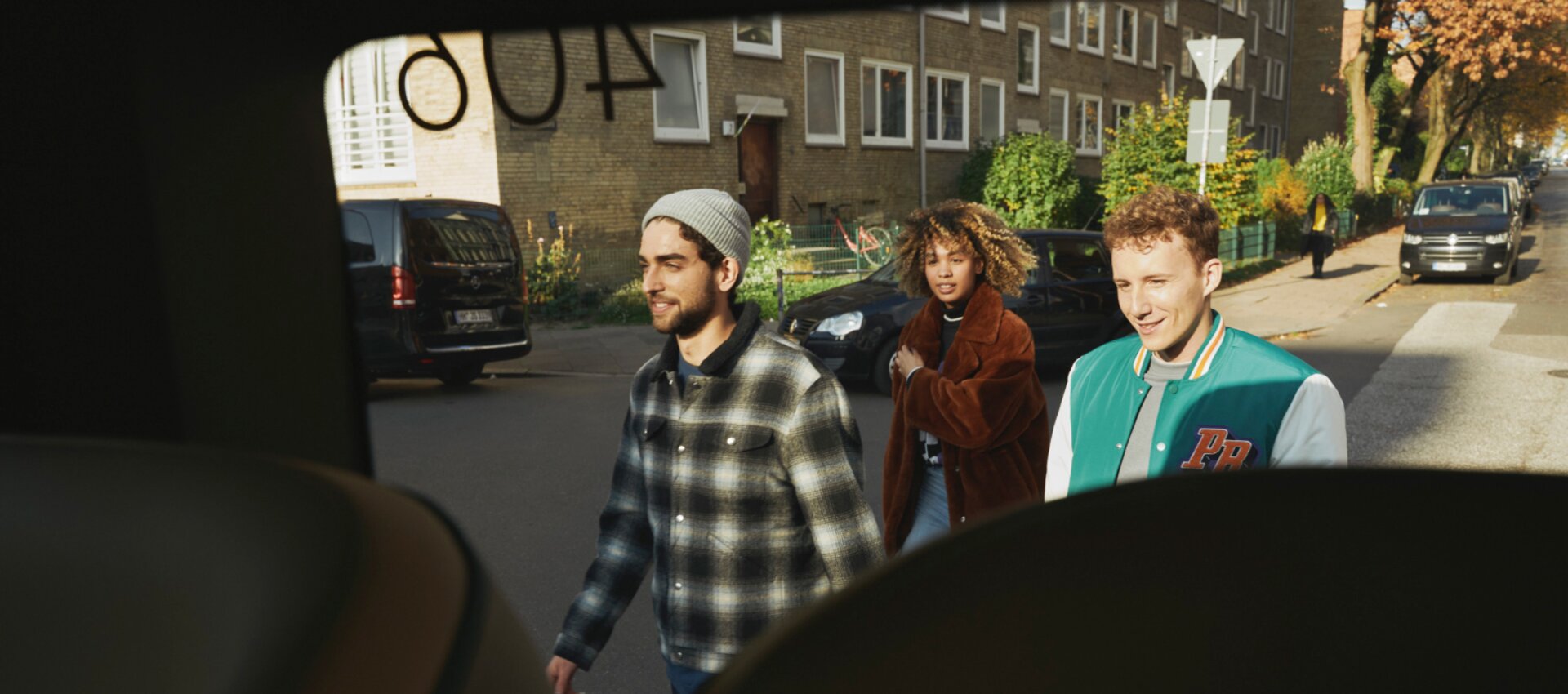 Because every move counts!
We can make great things happen together. Become part of MOIA Move and support a bold vision: a more liveable city with less traffic, noise and emissions.
Scan the QR code and download the app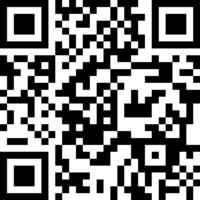 Start your mission
Keep on completing new tasks and look forward to special rewards.
Do something for your city
You can make your city quieter, cleaner and more liveable together with many others.
Keep growing with us
MOIA Move will be even better with you. Stay tuned! We still have a lot to do.
Load the App. And complete your first mission.
Frequently asked questions